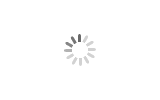 Manufacturing Stainless Steel Broom Pole Pipe Making Machine Price
ZP

China Foshan

60

15Sets/Months
Stronger pipe/tube mill
Manily used for the production of the stainless steel tube,be widely used in many areas,such as:chemical engineering,medicine,petroleum,food,autombile,paper-making industry,air conditioning and so on.

Product Advantages
Material:its appearance is made up of superior stainless steel engineering material,having the advantage of durability.
Precise structure:it useds the high-tech design of elaborate motor structure,haing the advantage of stable performance,energy conservation and environment protection.
Easy operation:its humanizing design of operating system makes it have the advantage of learn ability and easy operation.
Quality assurance:the products have passed the ISO9001 international quality management system certification,having the advantage of quality of high quality and prestige.
Manufacturing Stainless Steel Broom Pole Pipe Making Machine Price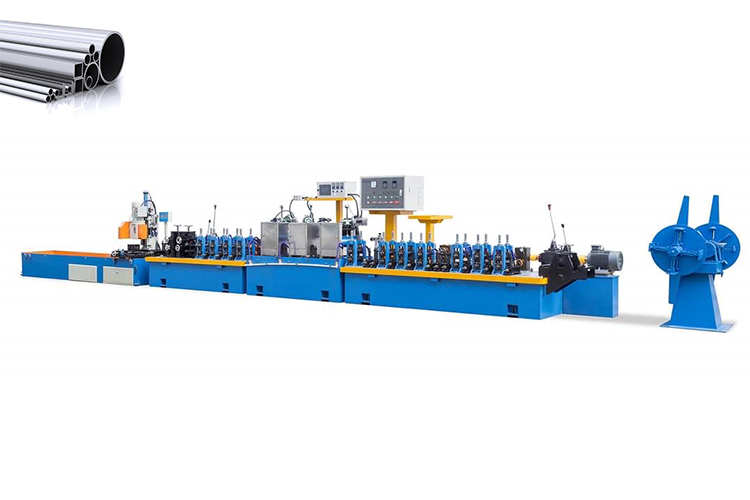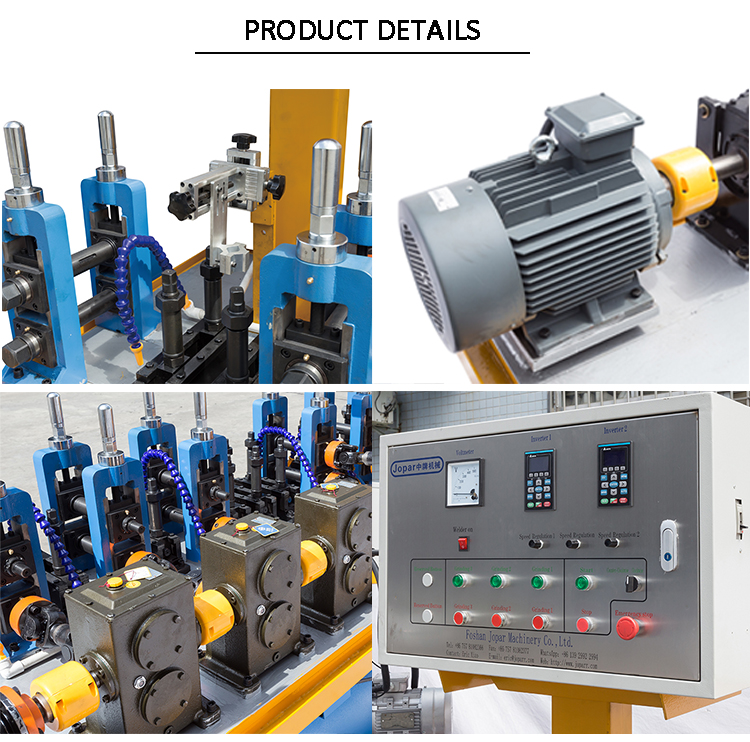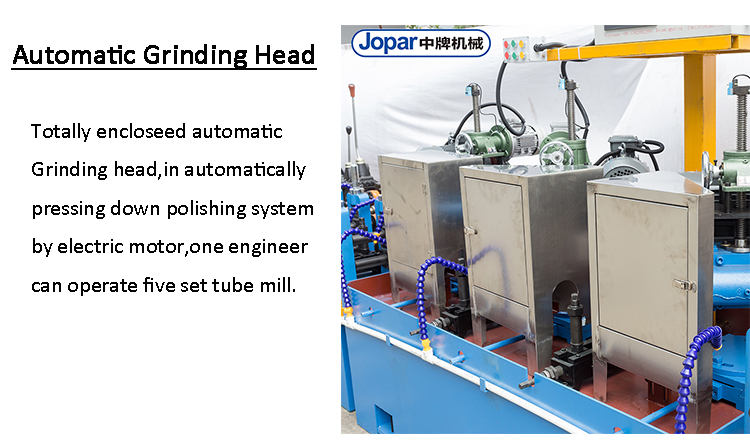 TECHNICAL PARAMETERS



Model

Horizontal

Shaft

Size

Vertical

Shaft

Size

Out

Diameter

Range




Thickness

Drive

Motor




Dimension

ZP-S40

40mm

30mm

8-51mm

0.3-2.2mm

7.5KW+7.5KW

21m*1.3m

ZP-S50

50mm

30mm

25-76mm

0.4-2.5mm

11KW+11KW

23m*1.5m

ZP-S60

60mm

40mm

50-114mm

0.5-3.0mm

15KW+15KW

25m*1.7m

ZP-S80

80mm

50mm

89-168mm

0.8-4.0mm

18.5KW+18.5KW

32m*2.5m

ZP-S100

100mm

60mm

114-219mm

1.0-6.0mm

30KW+30KW

36m*2.6m

OFFERRING THE PROFESSIONAL WELDED TUBES SOLUTIONS